You've built strategies, set goals and identified key performance indicators. But no matter what you do, you're still watching your sales performance numbers decline.
The key to success is recognizing that sales strategies have to evolve. In order to adapt to changing customer, technology, economic, and competitive trends, we need to shift our mindset and transform our sales strategies.
Transforming Your Sales Strategy for Success
By transforming your strategy, you open the door to success. Sales strategies that leverage data and insights, AI-enabled product and services, social media lead nurturing, and automated customer experiences are setting the standards for future success. Using these tools in your strategy will help you stay in front of industry trends.
AI technology, for example, can provide sales teams with an edge and help shorten research steps that traditionally would take dozens of hours.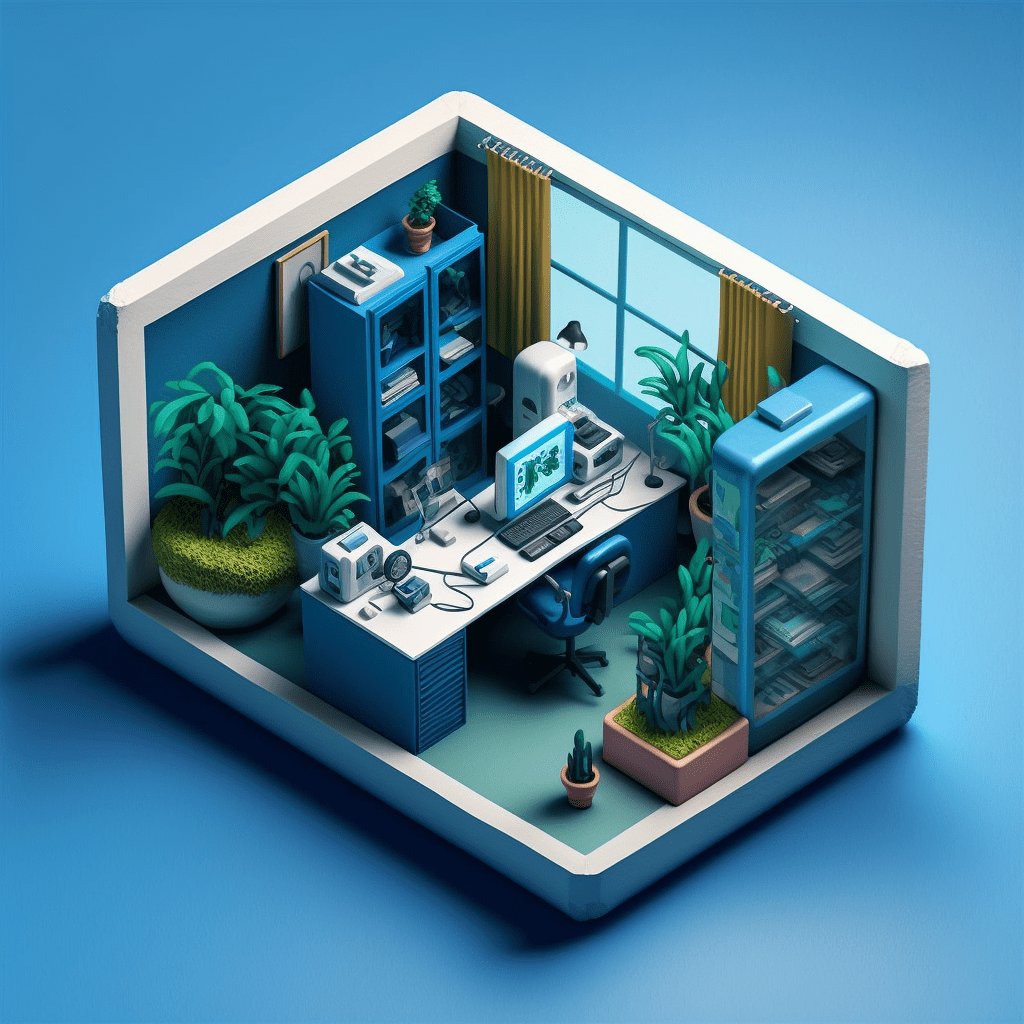 "Sales success isn't just about what you know, but how well you leverage what you know."
AI can help sales teams shorten research steps by 72% (People.ai)
AI delivers conversion rate optimization gains of 10-15% (Evergage)
Companies using AI for predictive lead scoring see 10%+ increase in revenue (Aberdeen Group)
AI increases sales qualified lead conversion rates by more than 50% (Integrate.ai)
AI adopters are 8% more likely to generate larger pipelines (McKinsey)
AI increases document processing speed by over 70% (ABBYY)
AI can help sales teams personalize content at scale, increasing relevance by up to 30% (Seismic)
AI improves sales forecasting accuracy by more than 25% (Cien)
AI-powered sales assistants can save 4+ hours per week per employee (Gong.io)
Sales reps leveraging AI grow pipelines 7x faster on average (People.ai research)
All of these introductions can result in breakeven points that are much lower and make sales profitable faster.
Unlock the Full Potential of Your Sales Team
Sales is about determining the customer's needs and solving their challenges. With the right tools and strategies, you can unlock the full potential of your sales team.
By leveraging the power of AI and modern tools, you can create a more informed and effective sales strategy that will help you compete and achieve success.
If you're looking for resources to support your transformation, check out the following articles for more information:
Don't wait any longer, begin transforming your sales strategy today and unlock the full potential of your sales team.