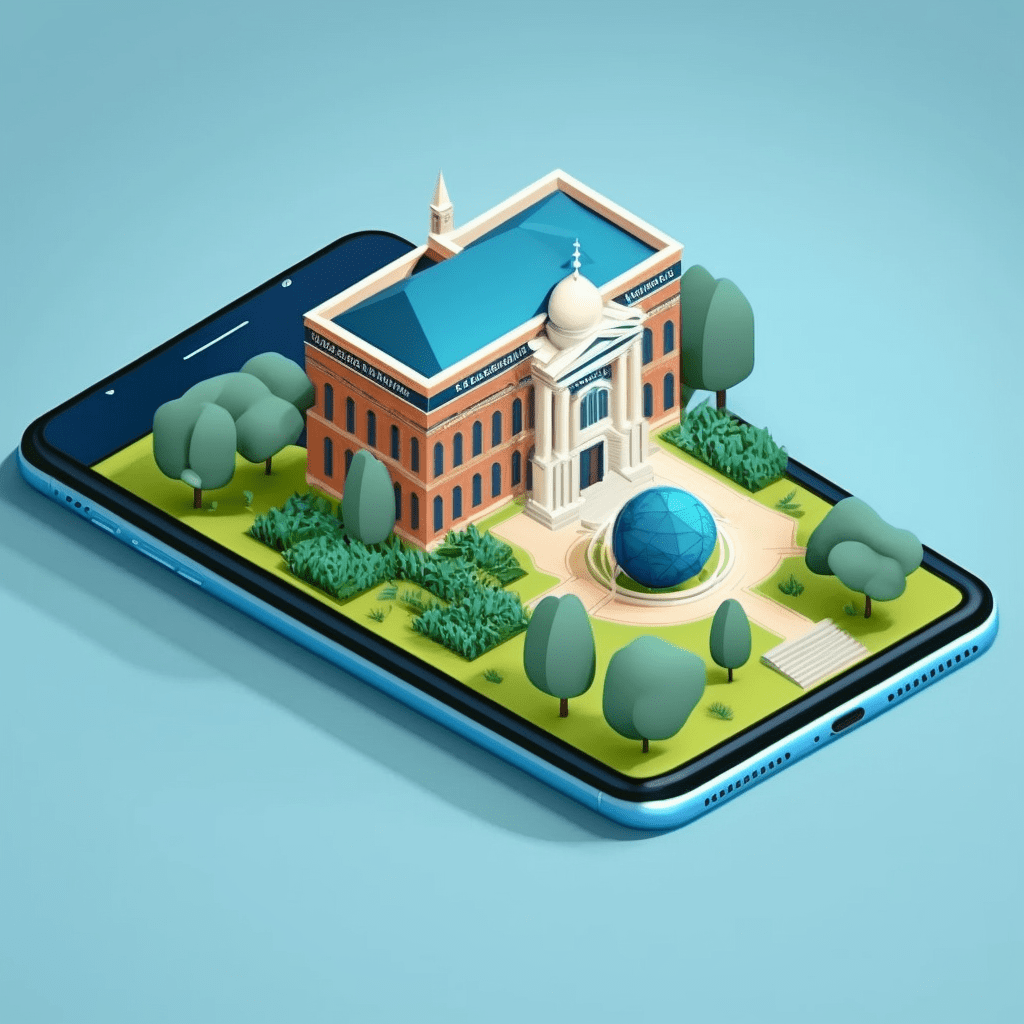 Sales Professionals
Every Second Wednesday, 11 AM CT / 12 PM ET

Secure actionable insights into apps like Claude and ChatGPT utility.
We'll help you create a comprehensive, dynamic and repeatable prompt building process.
1.5-hour deep-dive on AI-assisted:

Lead Sourcing (Persona Mapping, Tailored Messaging)
Deal Closure (Navigating Complex Deals, Objection Overcoming, Follow-Up Mechanisms)
Client Relationship Development (Swift Onboarding, Executing Stellar Client Conversations)
Access to an online prompt repository.
Investment $99 per person
---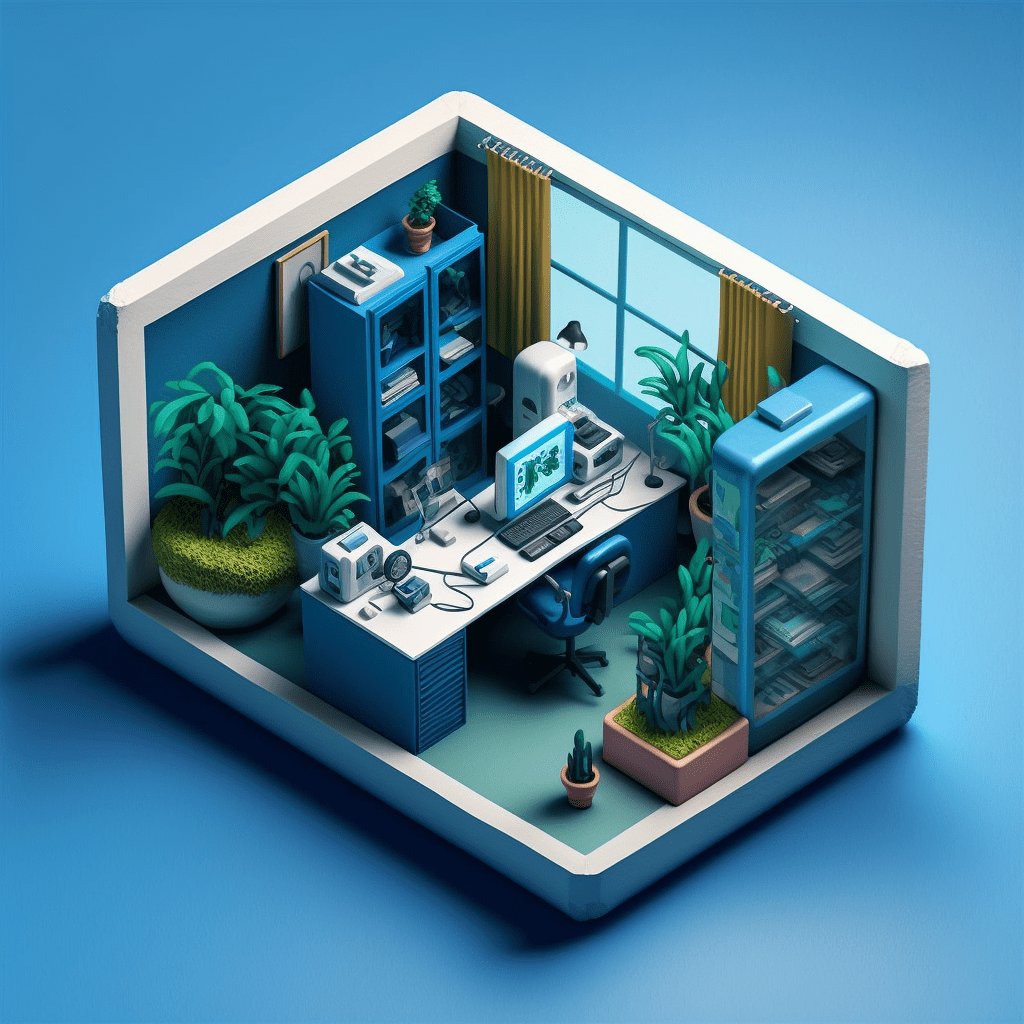 Every Second Thursday, 1 PM CT / 2 PM ET

3-hour intensive training on critical AI integration points.
Tailor-made prompt libraries for organizational requirements.

All the sales professional prompts for your team
Leadership and Personalized prompts for meetings
Analytics and Reporting analysis with feedback and solutions.

Comprehensive AI Augmentation Blueprint to transform your team.
Focus on AI-assisted Performance Coaching and Skill Development.
Investment $499 per leader
---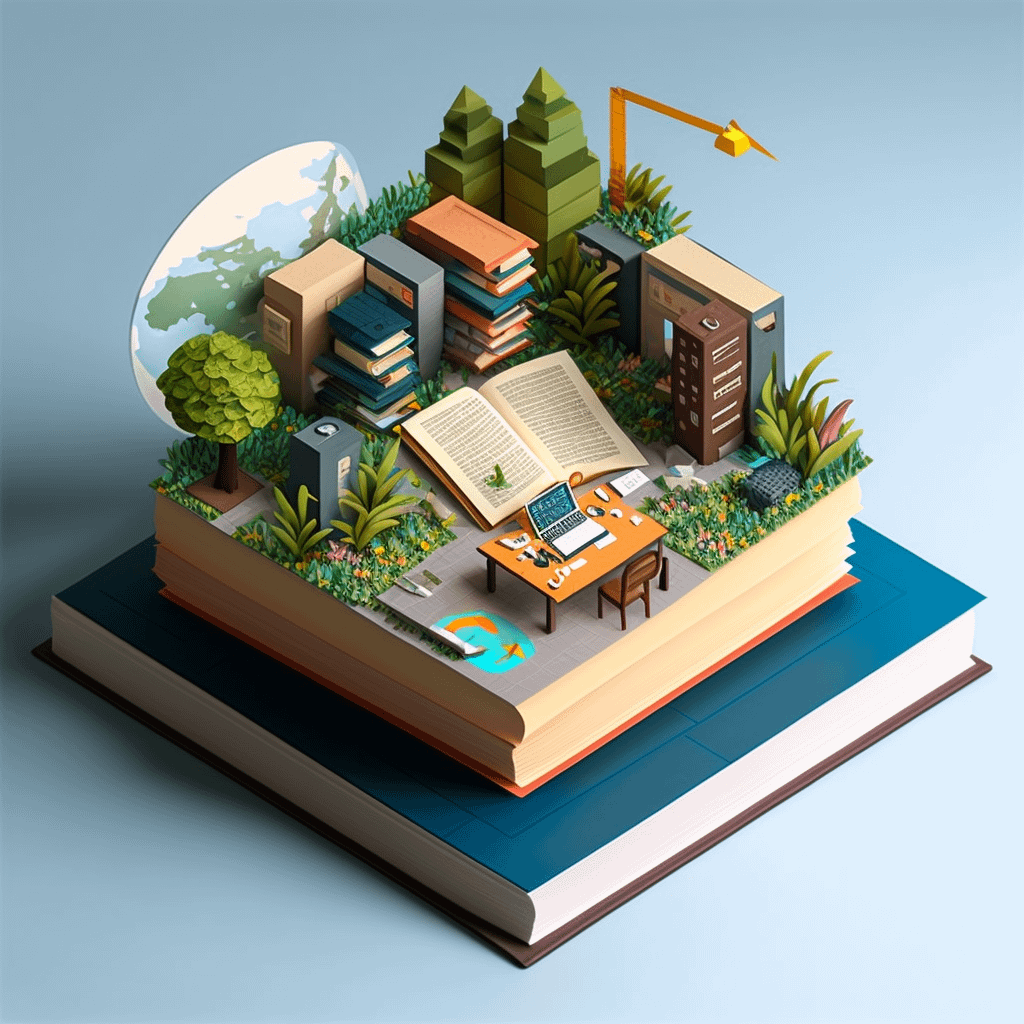 Customized In-Person Sessions

1-1 sessions for up to 8 key leaders.
Two planning sessions to align with current KPIs and sales processes.
Bespoke 3-hour session to integrate the nine AI-driven sales components.
Contact for pricing
---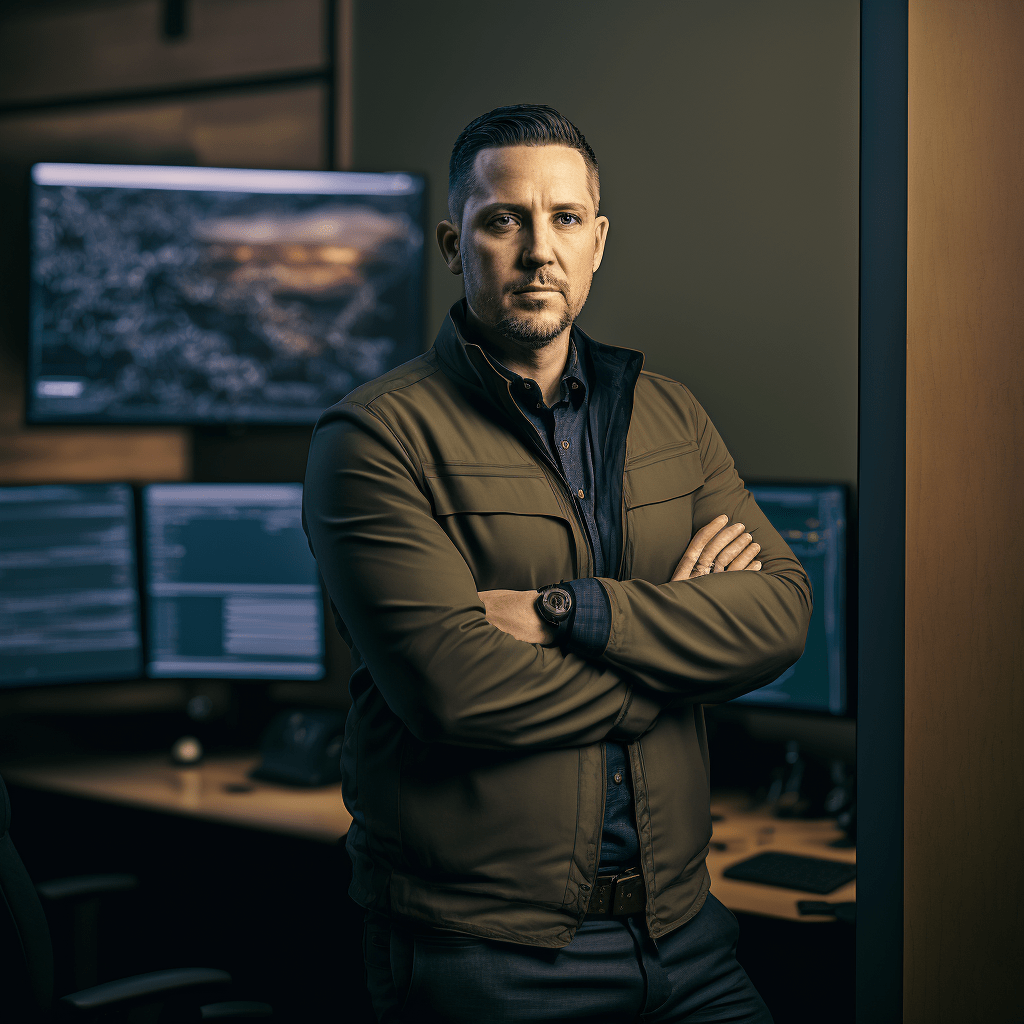 Why commit to a long-term program when you can get actionable insights in just one consultation? The AI-Strategist One-Time Consultation is designed for decision-makers looking to pivot quickly and effectively.
During this 30-minute deep-dive, you'll work directly with our team of AI and sales experts. We analyze your current processes, identify gaps, and offer tailored strategies. It's the most efficient way to set your team on a path toward exponential growth.
Seize the Future of Sales
Navigate the complex realm of sales through a lens of unmatched expertise and technological innovation. Our training modules are your gateway to an ecosystem where talent converges with technology. Engage with AI-driven processes now, to ensure you're not rendered obsolete later