Empowering B2B Sales Professionals for Success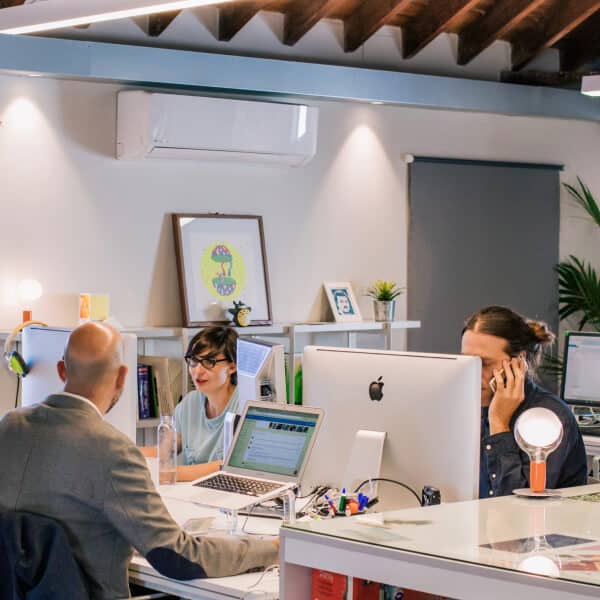 Our Story
It all started with a spark of inspiration from our founder, a seasoned B2B sales veteran who recognized the immense potential of empowering salespeople with the right training and resources. Fueled by a desire to elevate the standards of B2B sales, Sales Training Resources was born.
Your Success Is Our Priority
At Sales Training Resources, our mission is simple yet profound – to be the driving force behind your journey to sales excellence. We are committed to providing you with curated, industry-specific training programs and resources that align with the unique challenges of B2B selling.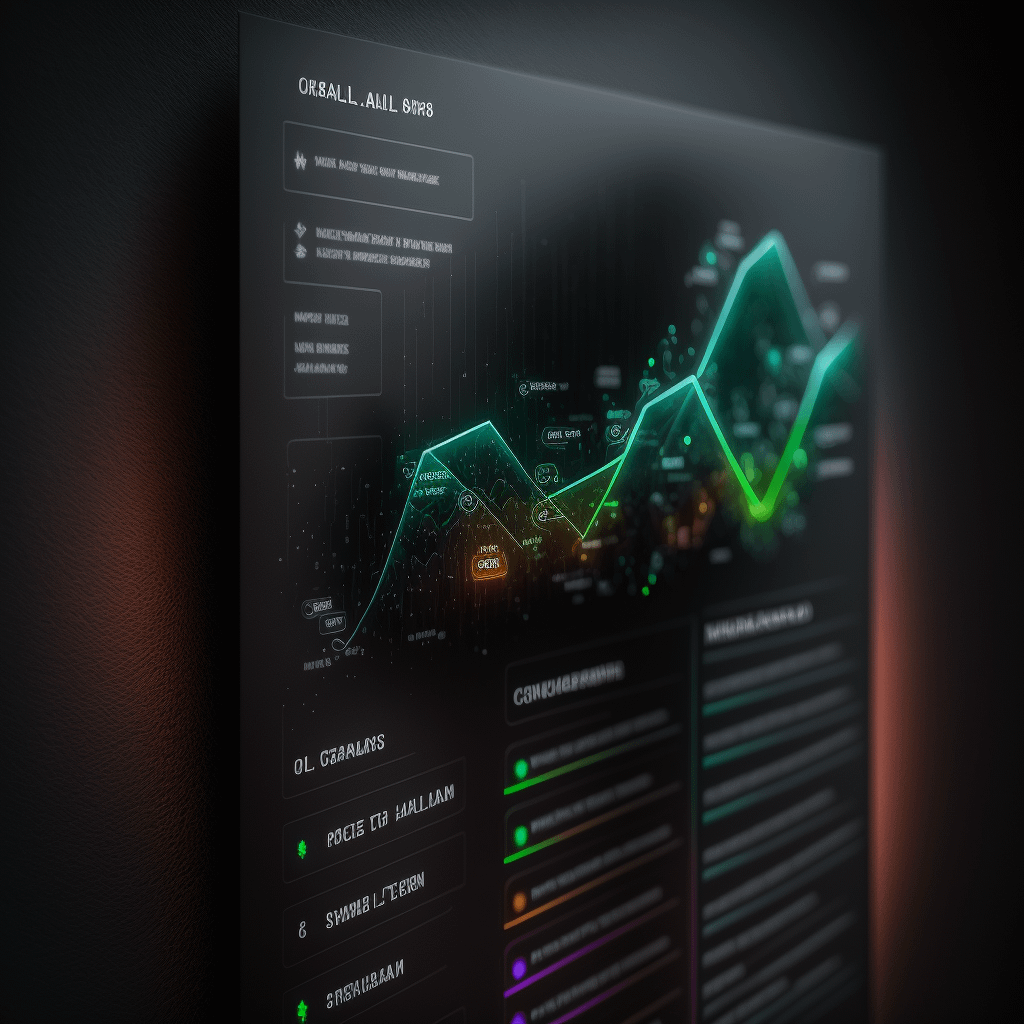 Super Efficient
We take pride in our super-efficient platform that delivers a seamless and user-friendly experience, ensuring you access the most relevant B2B sales training and resources with ease.

Deeply Committed
Our team is deeply committed to your success, offering unwavering support and guidance as you embark on your journey to becoming an exceptional B2B sales professional.

Highly Skilled
With a team of highly skilled and experienced sales experts behind our content, you can trust that we will provide you with the latest industry insights and proven strategies to sharpen your sales acumen.